ROPS Repair and Re-Certification
You NEED It, We Can Help You Get It Back.
Engineer Approved Repairs
Any repair or unauthorized modification made to the OEM Roll-Over Protection Structure can result in voiding the certification. Consequently, something as simple as drilling holes to hang a radio or fire extinguisher, unless approved by the manufacturer or a registered professional engineer, can be a problem . Cabs Rops & Attachments (CRA) provides ROPS Re-Certification.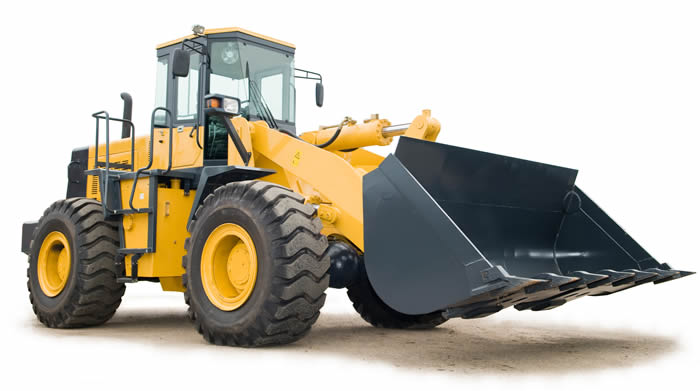 Contact CRA for your ROPS Re-Certification Needs
Inspections, Repairs, and Certifications
You can't afford to have your expensive equipment out of service due to structural damage. So as an expert manufacturer of protective work safety structures CRA knows what it takes to keep your heavy equipment up, running and OSHA compliant.
Structural Repair Services
CRA has repaired ROPS (Roll-Over Protection Structures) for the mining, construction, farming, dredging, and other industries. So, whatever industry you're in and whatever ROPS you need repaired we have the experience you need to get back up and running.
Structural Repair and Re-Certification Services
CRA provides ROPS Re-Certification services to help you get back to work and we know OSHA and MSHA regulations. Let us take care of the documentation, and formal certification work. We take all the right steps to get your equipment back in compliance as soon as possible
Certificate of Liability Insurance
We provide a Certificate of Liability Insurance with $4,000,000 coverage and will name your company as additional insured upon request.
Our 4-Step Re-Certification Process:
Step 1: Pre-Check
You send us specific pictures the unit needing to be re-certified. We'll make sure you know exactly which ones! Then, our engineer reviews the photos and we let you know if re-certification is an option or if the whole unit will need to be replaced.
Step 2: On-Site Check & Repair
It is critical to have an on-site inspector because we certify the entire cab. The inspector works with your certified welder and our PE certified structural engineer to monitor the repair of identified damage as well as inspect the entire cab.
Step 3: Engineer Approval
Our PE certified structural engineer reviews the photos, requests more repairs, if needed, and approves the repairs.
Step 4: Placard and Certificate
After the final approval, you'll receive a new Metal Placard of Compliance along with a safety certificate from our licensed structural engineer, P.E. / S.E.