Custom Products and Components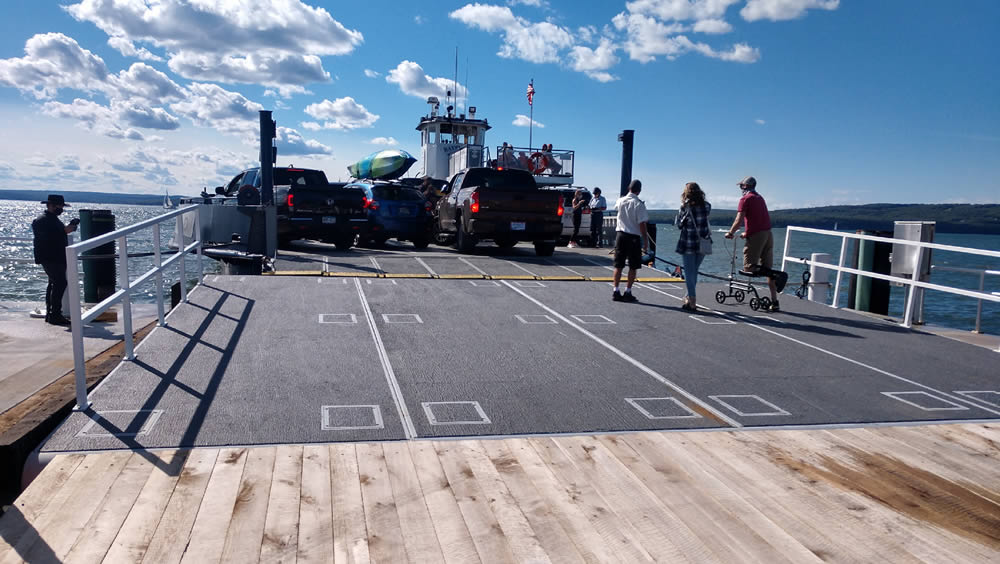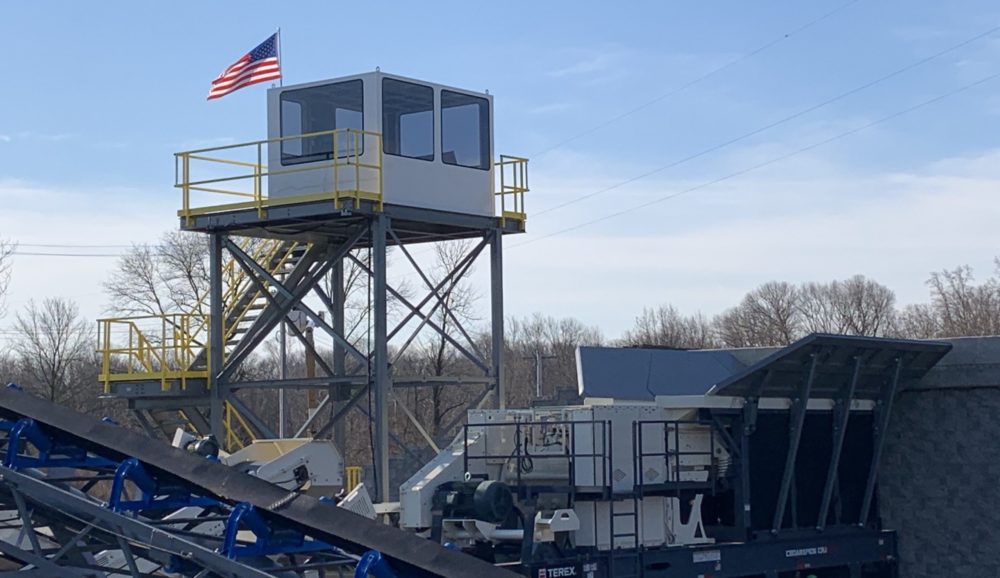 Above Photos: Top - CRA Ferry Ramp 30' x 30'. Bottom - CRA Observation and Control Cab on a tower at an Aggregate site.  These are just two examples of CRA's custom products and components.
CUSTOM PRODUCTS AND COMPONENTS
CRA has the knowledge and expertise to handle custom metal fabrication and finishing for your products and components needs.  The result is the right solution to meet your application needs.  Whether you have detailed drawings and specifications or you want CRA to collaborate with you to build a custom product, we will work with you to provide the right product.
CRA strives to be the best in customer satisfaction, service and quality.  From the time you request a quote until after delivery of product we listen to your needs and keep you informed. This results in the right product at the right price and high customer satisfaction. Whether you need just one custom product or you need higher quantities, we're ready to meet your requirements.
Markets Served Include:
Mining
Forestry
Material Handling
Construction
Heavy Equipment Manufacture, Maintenance and Rental
Marine
Ferry Ramps
Agriculture
Aggregate
Oil and Gas
Waste Management
Recycling
CRA capabilities include: MIG welding, TIG welding, plasma cutting, saw, CNC brake press, sheer, electrical, CNC burn table, finishing, logistics, design (outsource) and testing (outside source). Call CRA at 800-743-3993 to discuss you custom products and component needs.