ROPS Rollover Protection Structures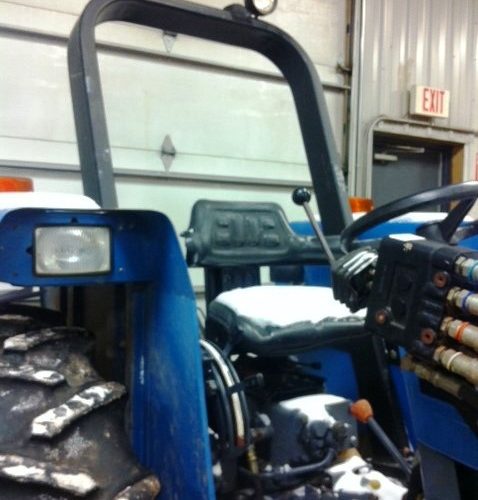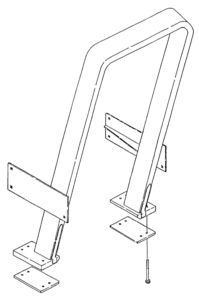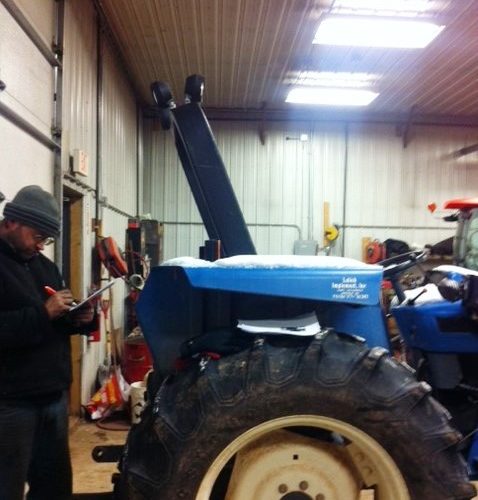 It comes as no surprise to hear that the agricultural and farming industries are dangerous.  Ensuring that every tractor you use has a ROPS rollover protection is an effective way to minimize your risks.
To go with their incredibly long hours and stressful working conditions, farmers have a fatality rate 800% higher than other American workers.  The tractor is the leading cause of death on farms, most frequently resulting from side and rear rollovers. These rollovers don't just happen to "rookies", with over 80% these accidents happening to experienced farmers.   However, this doesn't need to be the case.  ROPS systems with a seat belt are 99% effective in preventing injury in tractor rollovers and 70% effective with just the ROPS itself.
Don't Let Cost Cost You Everything
Farming is a tough business in every way, including the financial aspects.  With a ROPS system not being required on tractors built prior to 1985, and with thousands of these still in use, many farmers choose not to invest the money in non-required safety equipment.  These decisions carry major risk, not only of bodily harm and death, but of the farm itself.  70% of farms go out of business within 5 years of a tractor rollover fatality.
In such a difficult industry, spending extra on safety equipment can be a tough pill to swallow.  But, spending a little now is a lot easier to deal with than the loss of a loved one and your business.
Our ROPS comply with:
OSHA 29 CFR 1926.1001 (When properly installed with a seat belt), ISO 3471, ISO 5700, and OECD Code 4.
Rollovers can happen in many industries.
Contact us today to get a ROPS on your implements or personnel carriers.